Fundraising is a tool for
SOCIAL CHANGE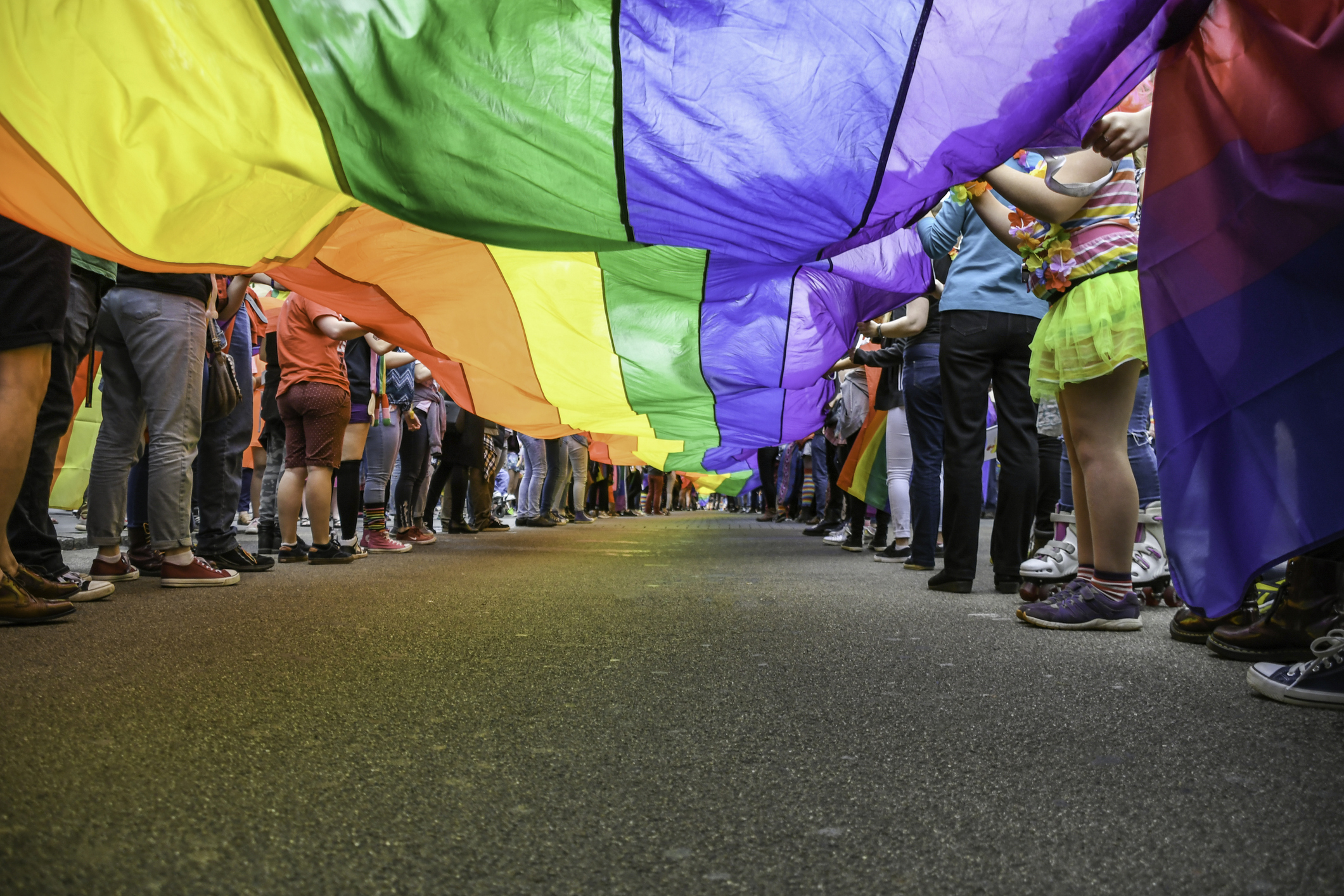 "When we connect our values to the causes we care about, we have the power to transform the lives of people and communities around us."
Gayle Roberts, Principal and Founder
Fundraising for Change
Gayle Roberts
Fundraising for Nonprofits
At the age of six, I had my first taste of fundraising — hosting a Muscular Dystrophy Association Carnival, complete with pin the tail on the donkey. Now, as a professional fundraiser, I draw on 30 years of nonprofit management experience and for-profit business ownership.
I have helped raise over $125,000,000 for San Francisco Bay Area good causes.
Working across race, class, age, gender, sexuality, and ability, I aim to foster a world that embraces people for who they are and encourages them to live their dreams.
"Gayle is a seasoned development professional, and it shows. It is clear, the skills of a manager and leader come naturally to her, and she exercises them with aplomb."
Brett Andrews, CEO
PRC
While I am currently unavailable for independent consulting projects, I would love to stay connected with you via my occasional e-newsletter.